Manufacturer for hydraulic fittings
Products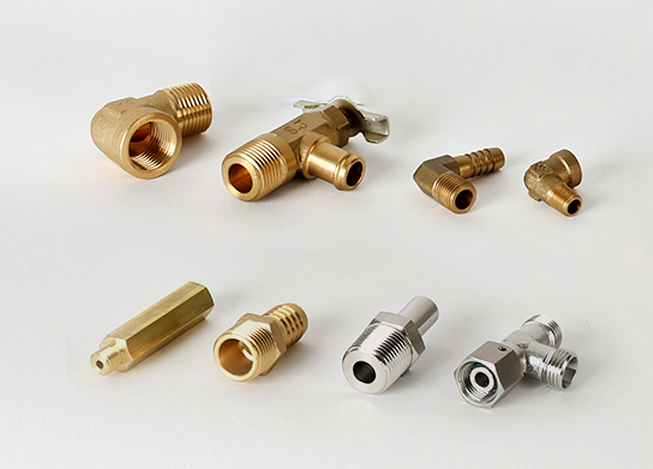 Brass and Sus fittings
Brass Fittings

Brass fittings are designed for use on copper, brass, aluminum or steel tubing. They are most commonly used for fuel equipment, plumbing, gases, refrigeration and vacuum lines. Flare fittings are easy to disassemble and can be reassembled many times with no effect on the seal.
Our brass hydraulic fittings are low pressure, corrosion resistant —perfect for brakes, fuel and automotive applications. Pneumatic applications are also available.
Standard brass material is C3604 material Temperature Range: -54°C (-65°F) to +66°C (+250°F)

Stainless Fittings

Prevent corrosion with our stainless steel hydraulic fittings.
Our standard stainless steel is AISI 316 & 316L & 304 grade of steel designed for corrosion resistance.
Common applications include Marine – salt water, salt water mist in the air, Food Processing, Fertilizer Application and Chemical sprayers.
BRASS Material Process & Chemical Composition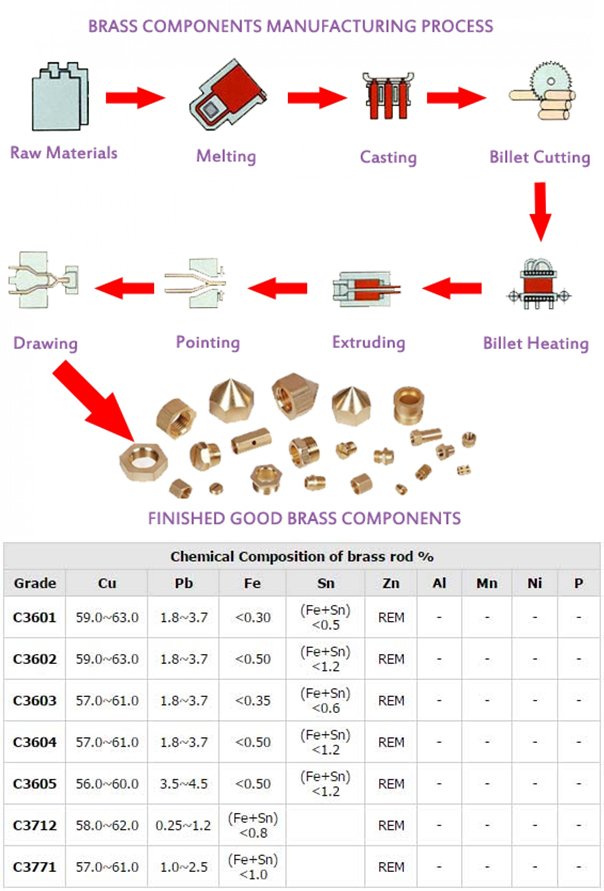 Stainless Steel Chemical Composition